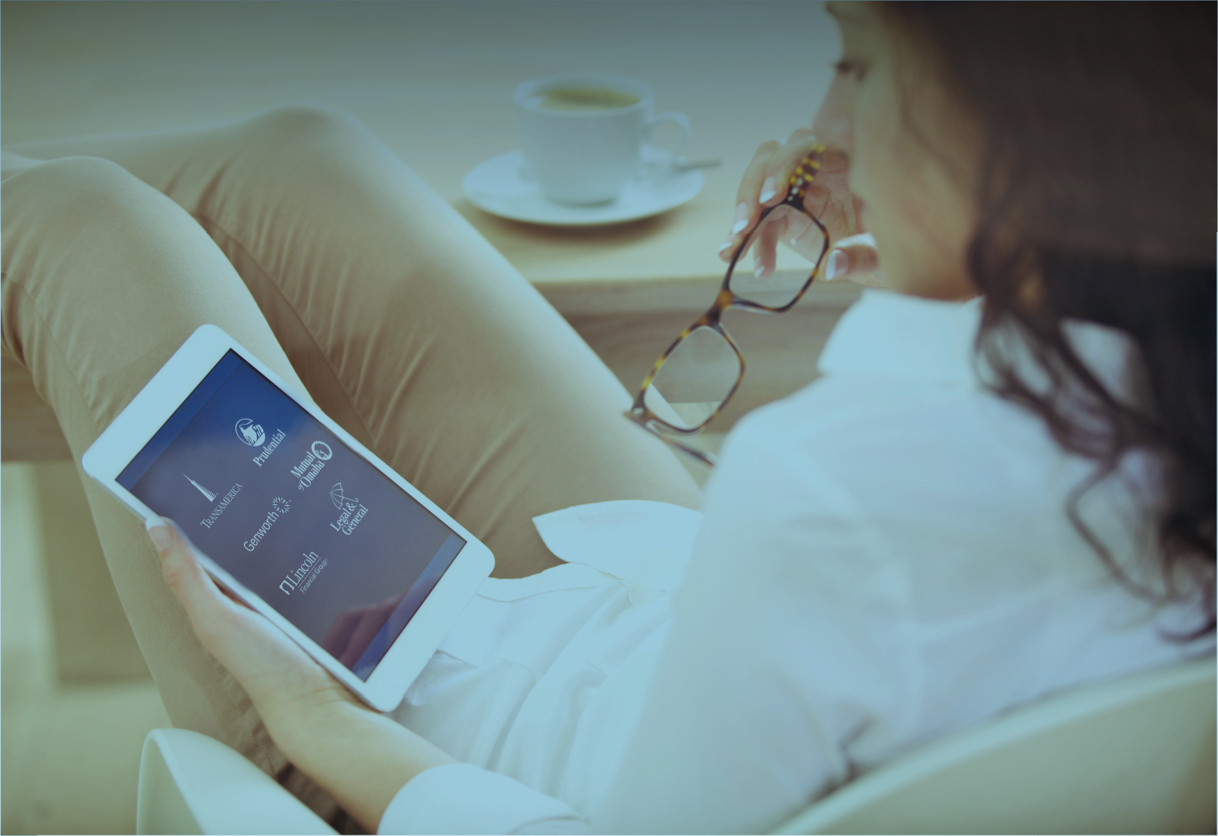 A new tool has arrived that can help you quickly determine how many life insurance policies your family has in play. To find out more about a new life insurance policy locator service, read on.
Many people have asked me over the years if there was a tool to find lost a life insurance policy. The answer was no…until today.
The Medical Information Bureau (MIB) launched their Policy Locator Service to help people uncover whether a policy exists. MIB's industry-wide database can report if an insurer took a policy application for the individual and submitted a query to our fraud detection service. It's that activity that can help point the way to the company or companies that might have issued a life insurance policy. According to the MIB, the Policy Locator Service doesn't guarantee that a policy has been issued, but it points people to the companies that are most likely to have issued coverage.
To use the Policy Locator Service, a decedent's surviving spouse, next-of-kin or legal representative must submit an application form with a certified copy of the death certificate. Cost of a search is $75 U.S. – and responses usually are returned within ten business days. Pretty neat!
If you'd like more information on this topic, contact AccuQuote. We can also help if you're looking to purchase more life insurance sometime in the future. AccuQuote only represents the top-rated, brand-name insurance companies you know and trust. We can get you competitive quotes on a new life insurance policy in just minutes.
Related reading from AccuQuote...